三亚,古称崖州,它位于海南岛的最南端,有着悠久的历史文化。早在秦始皇时期,崖州就是南方三郡之一,人们常说的"天涯海角"就是这里。在古代,因远离帝京、孤悬海外,这里是贬谪官员,流放囚犯的荒凉之地。而如今它是炙手可热的度假胜地,一栋栋高楼大厦拔地而起,机场、车站、港口进出繁忙。

Sanya, formerly known as Yazhou located on the southernmost tip of Hainan Island, harbors a long history and rich culture. As long backas the Qin Shihuang period, Yazhou was one of the three southern prefectures, often referred to as the "end of the earth". In ancient times, it was a quiet place for relegated officials and exiled prisoners becauseit was so far away from the imperial capital. But today it is a tourist resort, boasting of high-rise buildings, airports, stations and busy ports.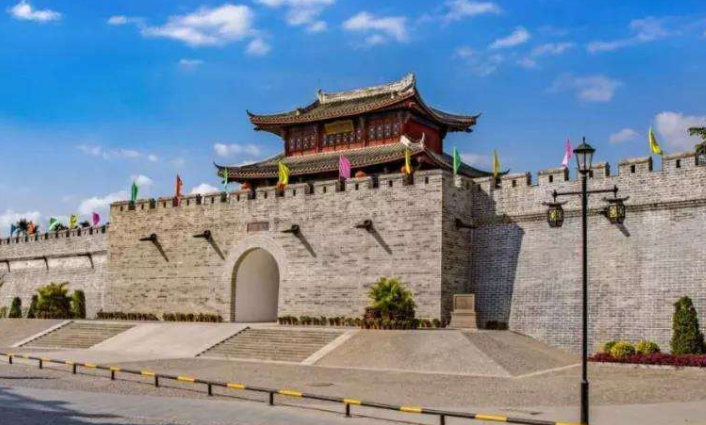 三亚的城市建设主要是围绕港口发展起来的。在宋代,三亚已是"海上丝绸之路"的中转站,中国的瓷器从这里运往海外,来自印度洋、波斯湾的香料也在这里汇集。当地人自古靠渔业和航运为生,三亚港、南山港等主要港口见证了三亚的航运发展。同时,三亚也是中国海军的驻地,海军官兵在这里保卫着祖国的海疆。
Most of Sanya's urban construction is centered around the port. In the Song Dynasty, Sanya was the transit station of the "Maritime Silk Road"from where Chinese porcelain was transported overseas and spices from the Indian Ocean and the Persian Gulf arrived here. Since ancient times, the local residents have depended on fishing and shipping. Sanya port, Nanshanport and other major ports are witness to the development of Sanya's shipping industry. At the same time, Sanya also serves as the base of the Chinese Navy, allowing Navy officers and soldiers to defend the motherland'smaritime border.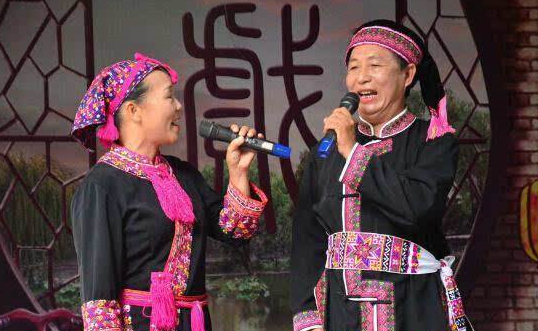 如今,三亚已成为中国著名的旅游城市。它具有热带海滨风景特色,终年长夏无冬,气候适宜,素有"天然温室"之称,森林覆盖率高达64%。在中国大气环境质量时常排名第一,是全年避寒、消暑,度假、旅游的好地方。这里有著名的天涯海角风景区,还有历史悠久的崖州古城,在椰风、海韵、沙滩的醉人风景中,游客可以感受三亚的动人魅力。
Nowadays, Sanya has become a famous tourist city in China. It has tropical coastal landscape characteristics, long summer and no winter,pleasant climate and is known as a "natural greenhouse" with forest coverage rate as high as 64%. In China, its quality of air is often ranked first. It is a good place to stay away from cold and summer heat and isan ideal vacation spot all year round. Tianya Haijiao scenic spot and Yazhou ancient city are renowned sites. The intoxicating mix of the sea breeze and splashing waves at the beach make Sanya a favored tourist spot.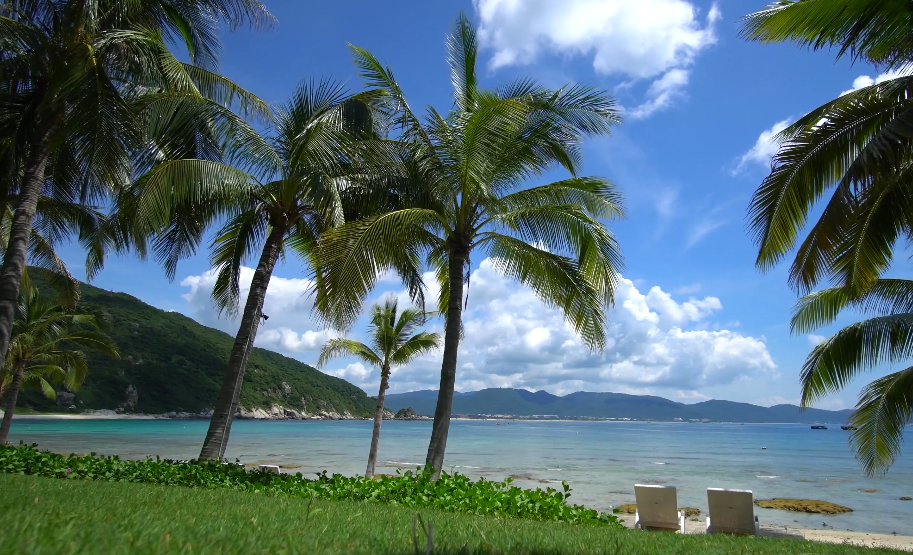 三亚非物质文化遗产资源丰富且分布广泛,其中黎族打柴舞和崖城民歌,入选国家级非物质文化遗产保护项目记录。在这里,非物质文化遗产与现代化的国际旅游服务碰撞出火花,为三亚文化旅游产业的发展注入强劲而鲜活的生命力,充实国际旅游岛的文化内涵,助力民族文化与旅游业的融合发展,树立起三亚国际旅游岛的新坐标。
Sanya is also rich in intangible cultural heritage resources which are widely distributed. Among them, the Li people's firewood danceand Yacheng folk song have made it to the national intangible cultural heritage protection project records. Here, intangible cultural heritage collides with modern international tourism services, injecting vitality into Sanya'scultural tourism industry, enriching the cultural connotation of international tourism island, promoting the integrated development of national culture and tourism and setting up a new coordinate of Sanya International TourismIsland.

.