.
小寒:窗外数九寒天 屋内暖意盈怀
Lesser Cold: Cold winter, warm feelings
小寒,二十四节气中的第23个节气,于每年公历1月5—7日交节。冬至过后,冷空气频繁南下,气温持续降低,从"小寒"到"大寒"节气这一时段的气温是全年最低的。冬至当天开始数,每九天为一个"九",一直数到"九九",天气就暖和了。民谚:"小寒时处二三九,天寒地冻冷到抖",这说明了小寒节气的寒冷程度。
The Lesser Cold, the 23rd solar term of the 24 solar terms, falls on January 5-7 of the Gregorian Calendar every year. After the Winter Solstice, the cold air frequently goes south and the temperature continues to decrease. The temperature during the period from Lesser Cold to Great Cold solar terms is the lowest in the entire year. From the Winter Solstice, every nine days reflects a period of cold winter, and after the ninth "nine-day period", the weather turns warm. There is a folk saying: "The Lesser Cold is between the second and third nine-day period, with bitter cold and frozen ground", which depicts the level of coldness when the Lesser Cold comes.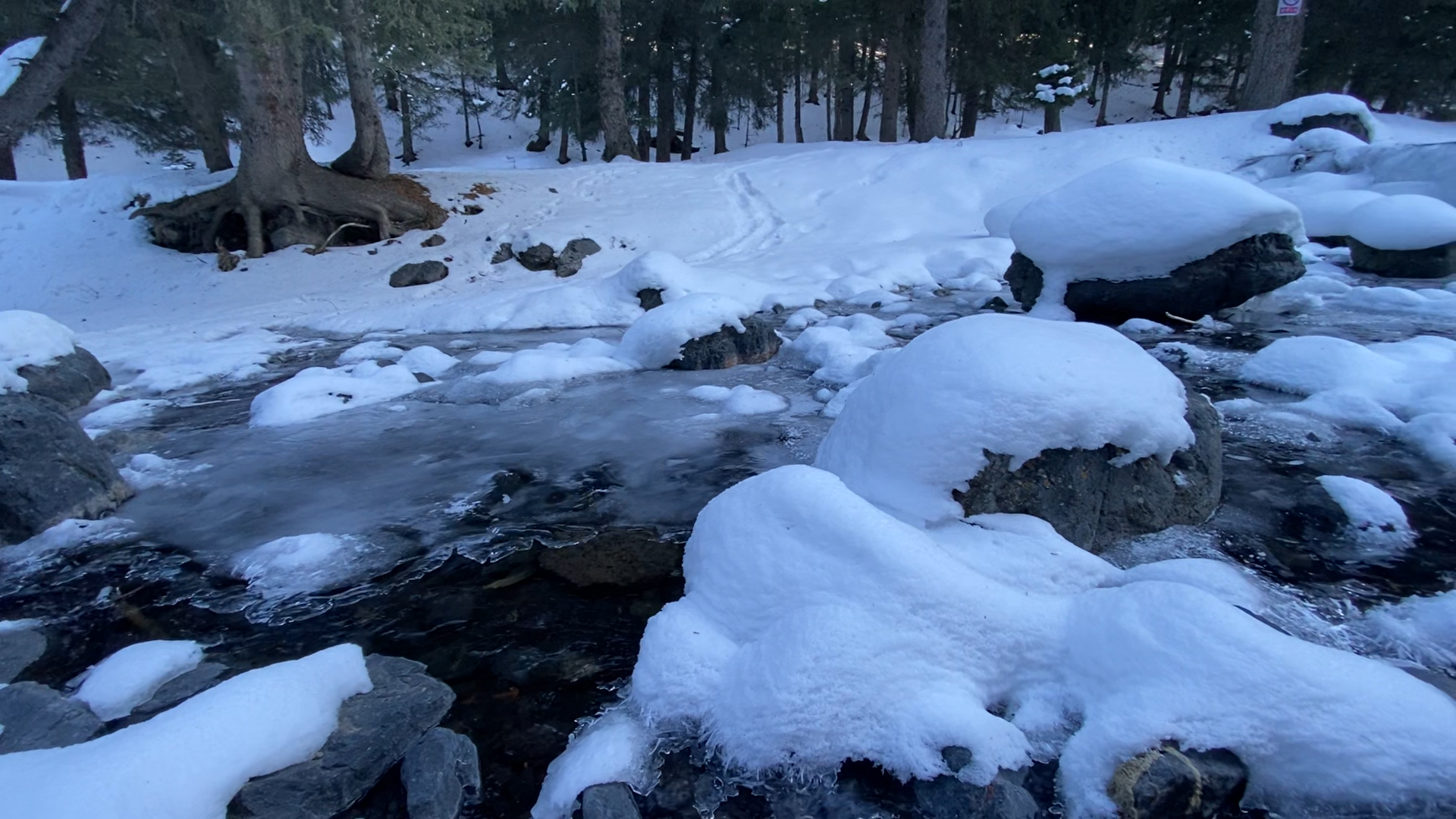 根据长期以来的气象记录,在中国北方地区小寒节气比大寒节气更冷,在北方有"小寒胜大寒"一说;但对于南方大部地区,全年最低气温仍然会出现在大寒节气内。
According to long-term meteorological records, the Lesser Cold is colder than the Great Cold in northern China which is why people can be heard saying, "The Lesser Cold is colder than the Great Cold" in the north of China. However, for most of the southern regions, the annual minimum temperature still falls during the Great Cold.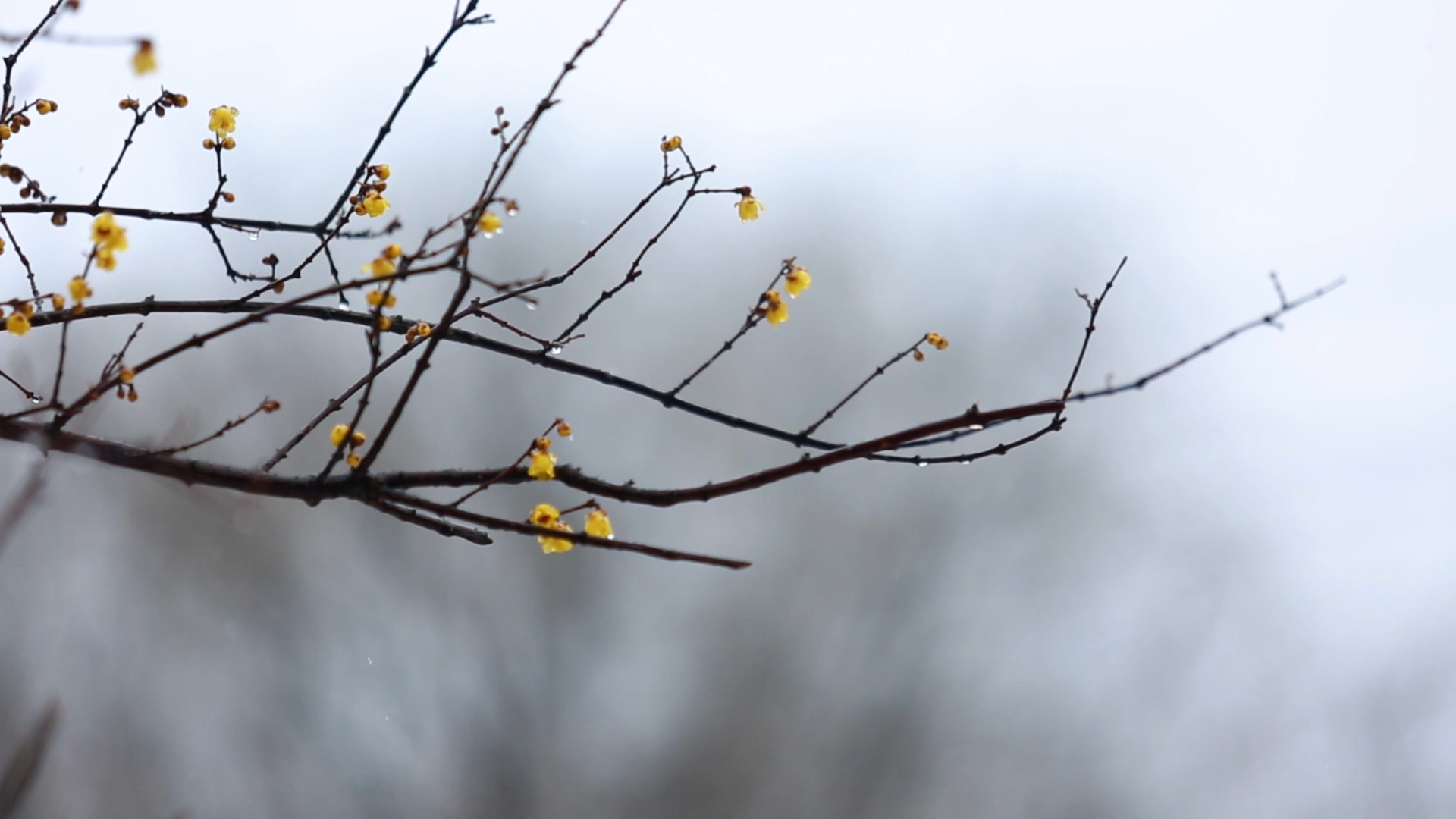 小寒时节,天寒地冻。虽然寒冷却也有许多有趣的活动。"探梅"是人们在小寒时节非常喜欢的一项活动,此时正处腊月时分,腊梅盛放,非常美丽,人们往往会结伴而行去红梅盛开的地方玩耍,赏梅观景,十分惬意。如果遇到下雪,则更是欢呼雀跃,滑冰、打雪仗、堆雪人,很快就会全身暖和,血脉通畅。
It's freezing weather during the Lesser Cold but there are many interesting activities for people to do. Enjoying blossoms of winter-sweet, a shrub, is one of them. At this time, it's the middle of the twelfth lunar month. People often go to areas where they can catch a glimpse of the red plum blossom. When it snows, it's time for skating, snowball fights and snowman building, all of which will leave you feeling warm.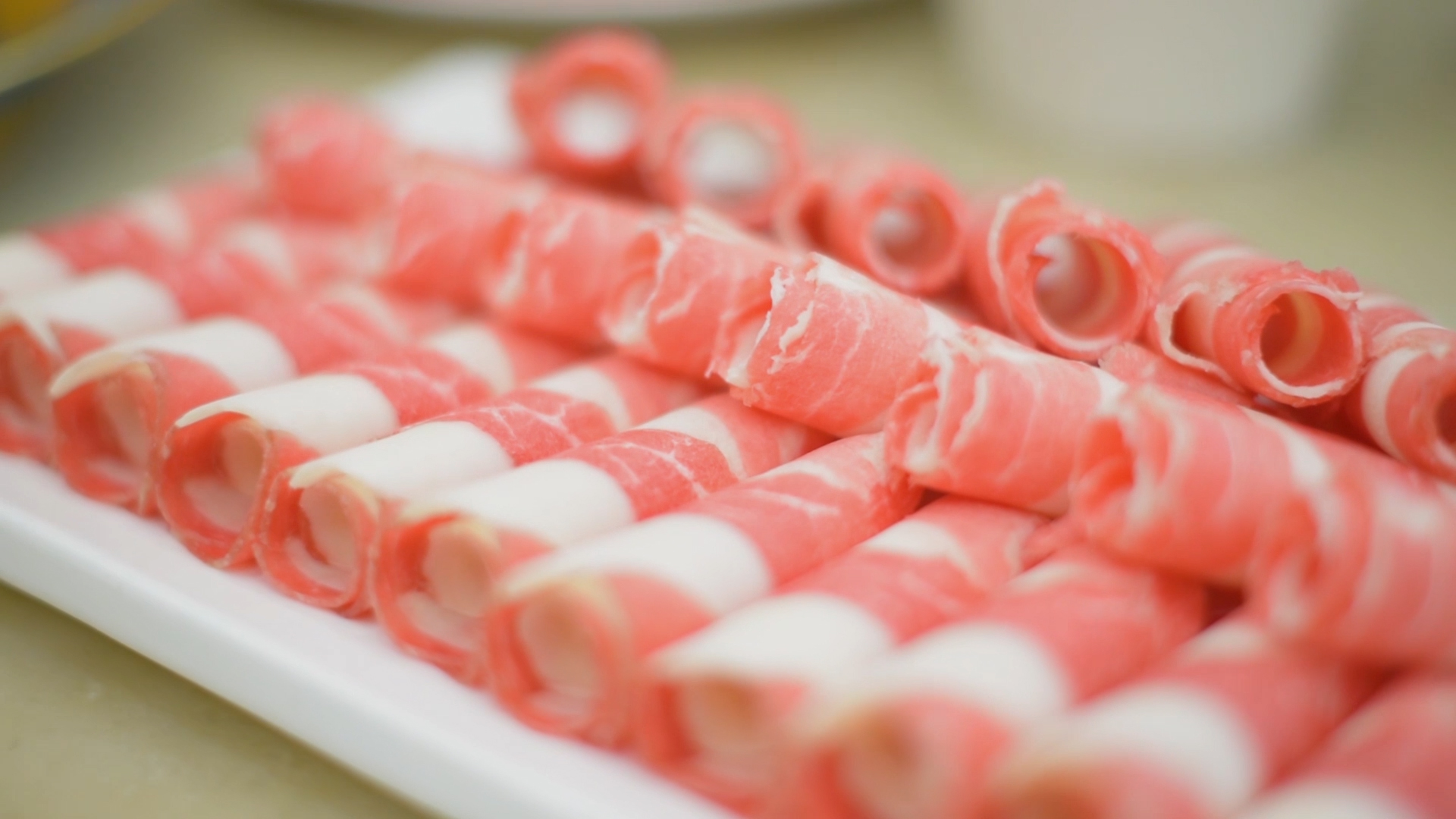 小寒时,年味渐浓。饮食上,北方人爱涮羊肉火锅,窗外寒风刺骨,冰封雪裹;屋内氤氲升腾,暖意盈怀。俗语说"三九补一冬,来年无病痛",说的就是冬令食羊肉调养身体的做法。
When the Lesser Cold arrives, the new year is just around the corner. In terms of food, northerners love mutton hotpot. The cold wind outside the window is biting and everything is covered in white; but homes exude warmth. As the saying goes, "Third Nine to supplement for a winter, there will be no pain in the coming year", which refers to the practice of eating mutton in winter.
在南方,例如南京人则喜欢在小寒时节吃"菜饭";广州传统则是小寒早上吃糯米饭。小寒过后,人们就开始为春节做准备,万家灯火,欢声笑语,窗外飘雪,屋内飘香。家人的团聚驱散了寒凉,更添了暖意。
In the south, people in Nanjing favor "vegetable rice" in the cold season; in Guangzhou, it is traditional to eat glutinous rice in the morning. After Lesser Cold, people began to prepare for the Spring Festival, lights, laughter and snow outside and fragrance inside. Family reunions drive out the chill and and warm the air at home.