九月初九又重阳。在中文里,"九"与"久"同音,寄托着对老人健康长寿的祝福。自古重阳节就是中国传统的"敬老节"。今年的重阳节,你是准备回家与长辈饮酒吃糕聚天伦,还是出外登高插茱萸?在中国2013年7月1日实施的《老年人权益保障法》中更是明确规定,每年的农历九月初九为全国法定的"老年节"。
Chongyang Festival, or the Double Ninth Festival, falls on the ninth day of the ninth month in the Chinese lunar calendar. In Chinese, "nine" shares the pronunciation with "long", so "double ninth" expresses people's wish for a long and healthy life for the elderly. Chongyang Festival has been a holiday for showing respect to the elderly since ancient times. This year's Chongyang, are you heading back home to celebrate it with the elderly by drinking wine and eating Chongyang cake, or climbing up high and wearing dogwood? The "Law of the People's Republic of China on Protection of the Rights and Interests of the Elderly", which came into effect on July 1st, 2013, stipulates that the ninth day of the ninth month in the lunar calendar each year shall be the Day of Older Persons.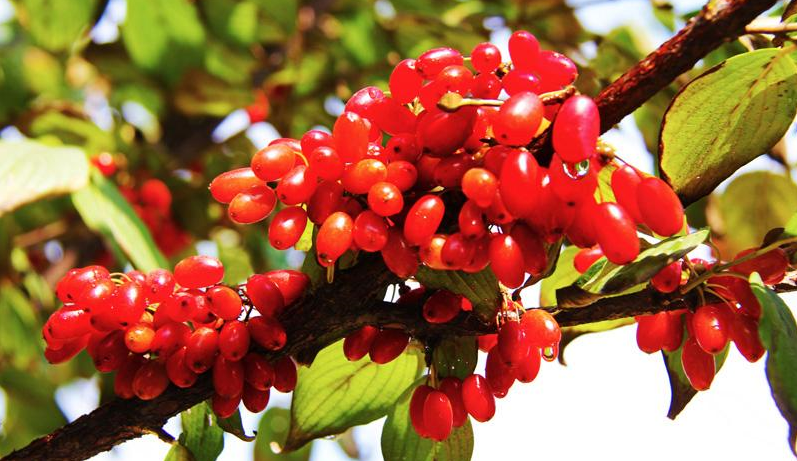 许多国家都有自己的"老人节"。这些节日体现着不同文化中对于"老",以及如何面对"老"的理解。
Many countries celebrate their own Day of Older Persons. These festivals show various understandings of old age and their respective mindsets towards "being an elderly" in different cultures.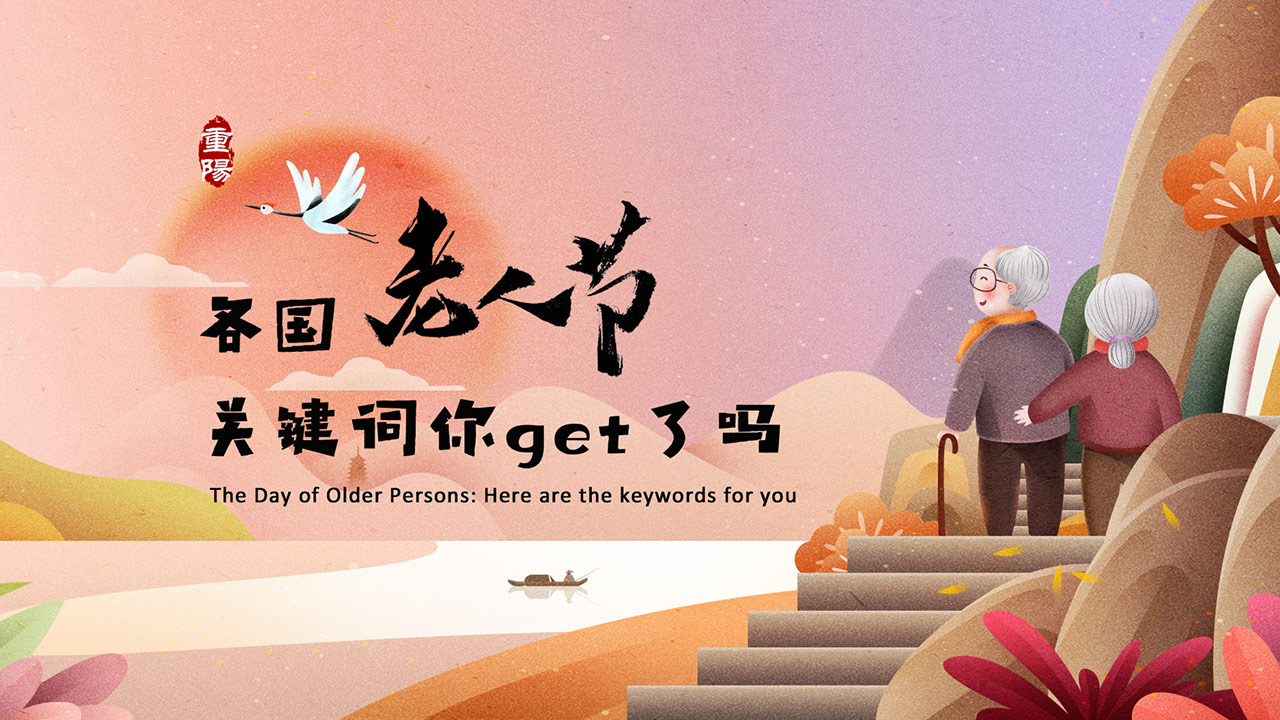 加拿大的老人节定在每年的6月21日,也称"笑节",因为每逢这一天,子女送给老人的礼物并非什么珍贵的纪念品,而是幽默和欢笑。
In Canada, the Senior Citizens' Day falls on June 21st every year. The day is also nicknamed the "Day of Laughter". On this day, people give their elderly parents humor and laughter as presents, instead of expensive things.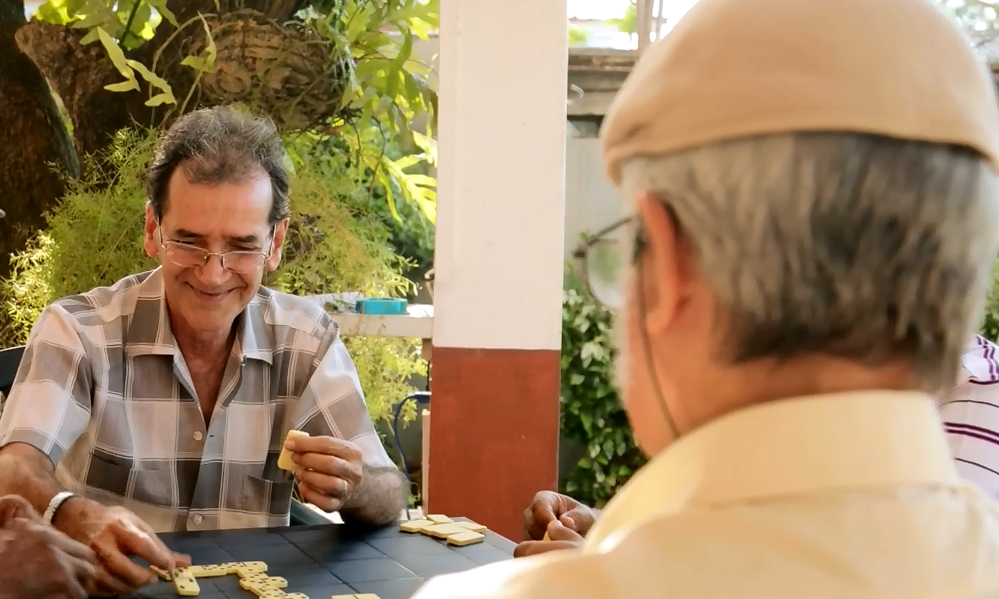 希腊每年金秋季节,都要择"吉日"来举行老人节。节日活动除了文艺节目外,还会举行老人赛跑,参加赛跑活动的老人在70岁以上。
In Greece, people will choose an "auspicious day" to celebrate their Day of Older Persons. Other than entertainment activities, senior citizens — more accurately, those who are over 70, will race running.
美国的老人节也叫"祖父祖母节",自1978年起,将每年9月份美国劳动节后的第一个星期日,定为美国的祖父祖母节,这天全美各地都要举办敬老活动。
America's Day of Older Persons is also called "Grandparents' Day". Since 1978, the festival has been celebrated on the first Sunday in September after Labor Day every year. Various activities will be held on this day to show respect and care for the elderly.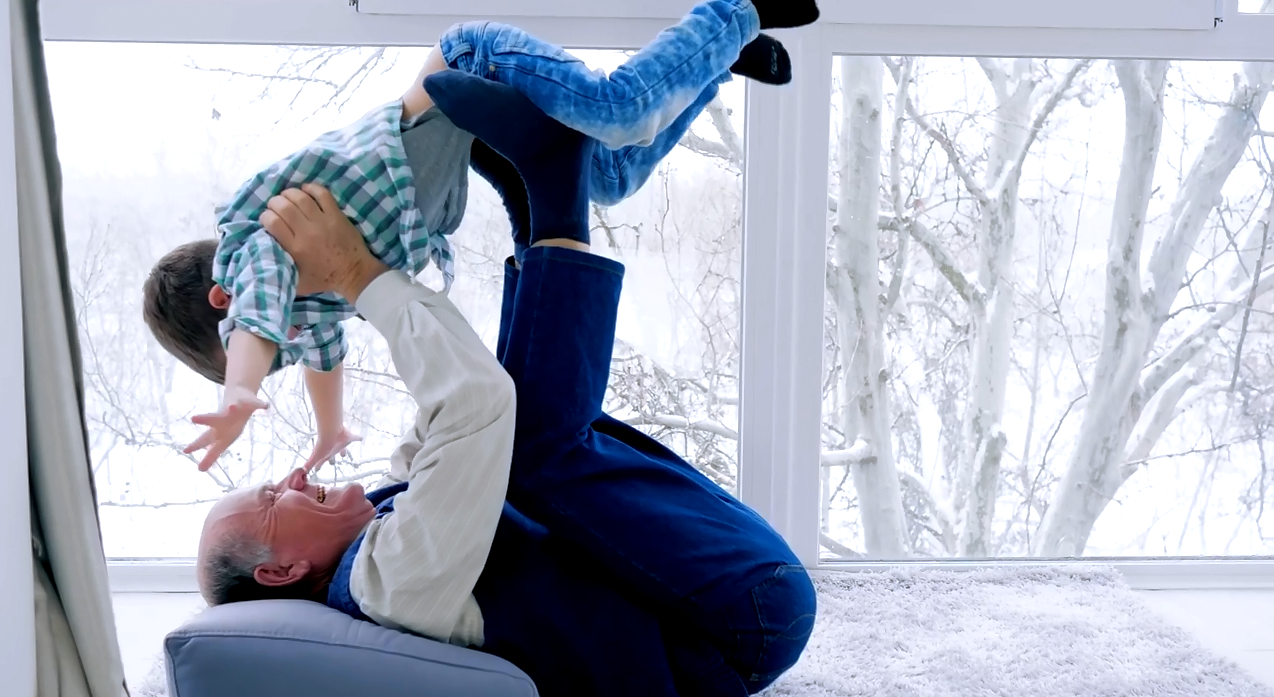 波兰同样有"祖父祖母节",但包括两个节日——祖母节为1月21日,祖父节为1月22日。年轻的爸爸妈妈会在这两天把孩子交给祖父母来照顾,以增进祖孙之间的感情及互动。
Grandparents' Day is also celebrated in Poland, but on two dates — Grandmother's Day on January 21st, and Grandfather's Day on January 22nd. On these days, young parents will bring their young children to their grandparents, so that they could spend more time together and develop closer bonds.
日本是一个人口老龄化的国家,因此对老年人的福利相当重视。每年9月的第三个星期一,是日本的"敬老日",要开展敬老活动,为老人体检 、整理修缮房屋、敬赠纪念品等。这天连股市也会休市,儿女们再也找不着"繁忙"的借口,齐齐返家陪伴老人。
Japan is a country with a large portion of ageing population, therefore the country attaches great significance to the wellbeing of senior citizens. The Japanese celebrate "Respect for the Aged Day" on the third Monday of every September. On this day, physical check-ups will be held for the elderly, and the young will help the elderly with chores, send gifts to the elderly and so on. On this day, even stock markets will close, so that the young could put aside their work and go home to spend quality time with the elderly.
各国虽然在不同时间以不同形式举办各种敬老活动,但都表达了对年老者的尊敬与关爱,尤其是在全球人口老龄化普遍存在的当下,这既是社会与家庭的内在需要,也体现着人类文明的传承与发展。
Although the dates and forms of the festival differ in different countries, they share the respect and care for the elderly. Nowadays, population aging is prevalent, so respecting and caring for the senior citizens has become natural for the whole society and for every household. It is also the embodiment of the inheritance and development of human civilization.

.