AI赋能"超级大脑" 智慧助力农业强国
发布时间:2023-06-06
.
今天,世界粮食安全正面临气候危机、军事冲突、国际贸易摩擦等诸多挑战。人工智能技术的进步、智慧农业的发展,让化解粮食危机迎来曙光。
Today, the world's food security is facing many challenges, such as the climate crisis, military conflicts and international trade frictions. Advances in artificial intelligence (AI) and the development of smart agriculture have brought hope of addressing the global food crisis.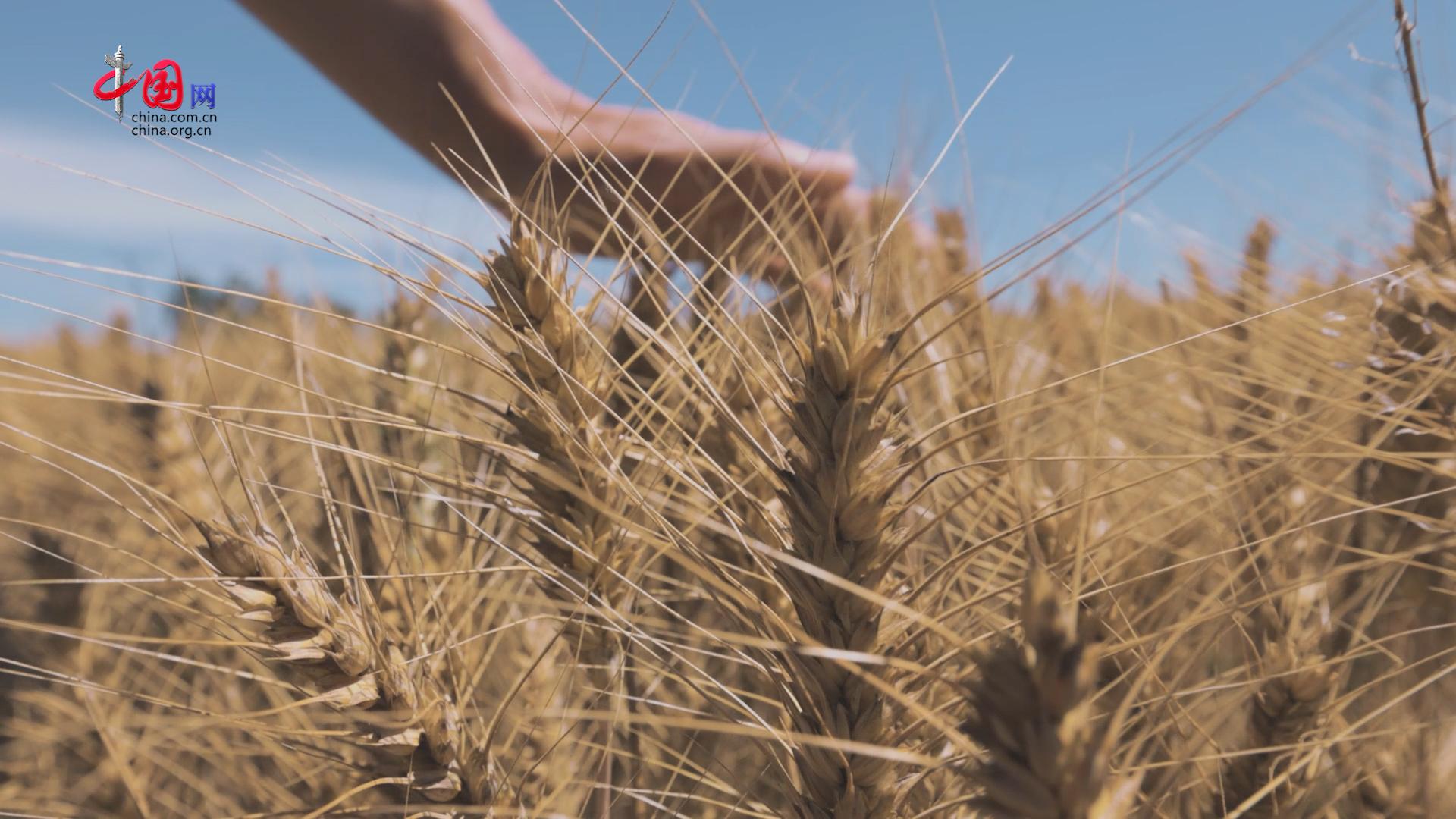 在今年"中央一号文件"中,中国也明确提出了加快农业农村大数据应用,推进智慧农业发展,助力农业数字化转型,建设竞争能力强的农业强国目标。
In its "No. 1 central document" for 2023, China has also put forward accelerating big data application in agriculture and rural areas, promoting smart agriculturedevelopment, and facilitating agriculture's digital transformationin a bid to build up the country's competitivenessin agriculture.
在湖北省的一家"植物工厂"里,AI正通过模拟人的意识、思维规律和过程,学习农事作业方法、病虫害识别和防治解决方案等相关的大量数据,进行推理、思考、规划,从而提升资源利用率,降低农药化肥消耗。
In a "plant factory" in central China's Hubei Province, AI is simulating human consciousnessas well as thinking rules and processesto acquire a large amount of data related to agricultural operation methods, pest identification and control solutions. After data-based reasoning, thinking and planning, AI helps lift agricultural resource utilization and cut pesticide and fertilizer use.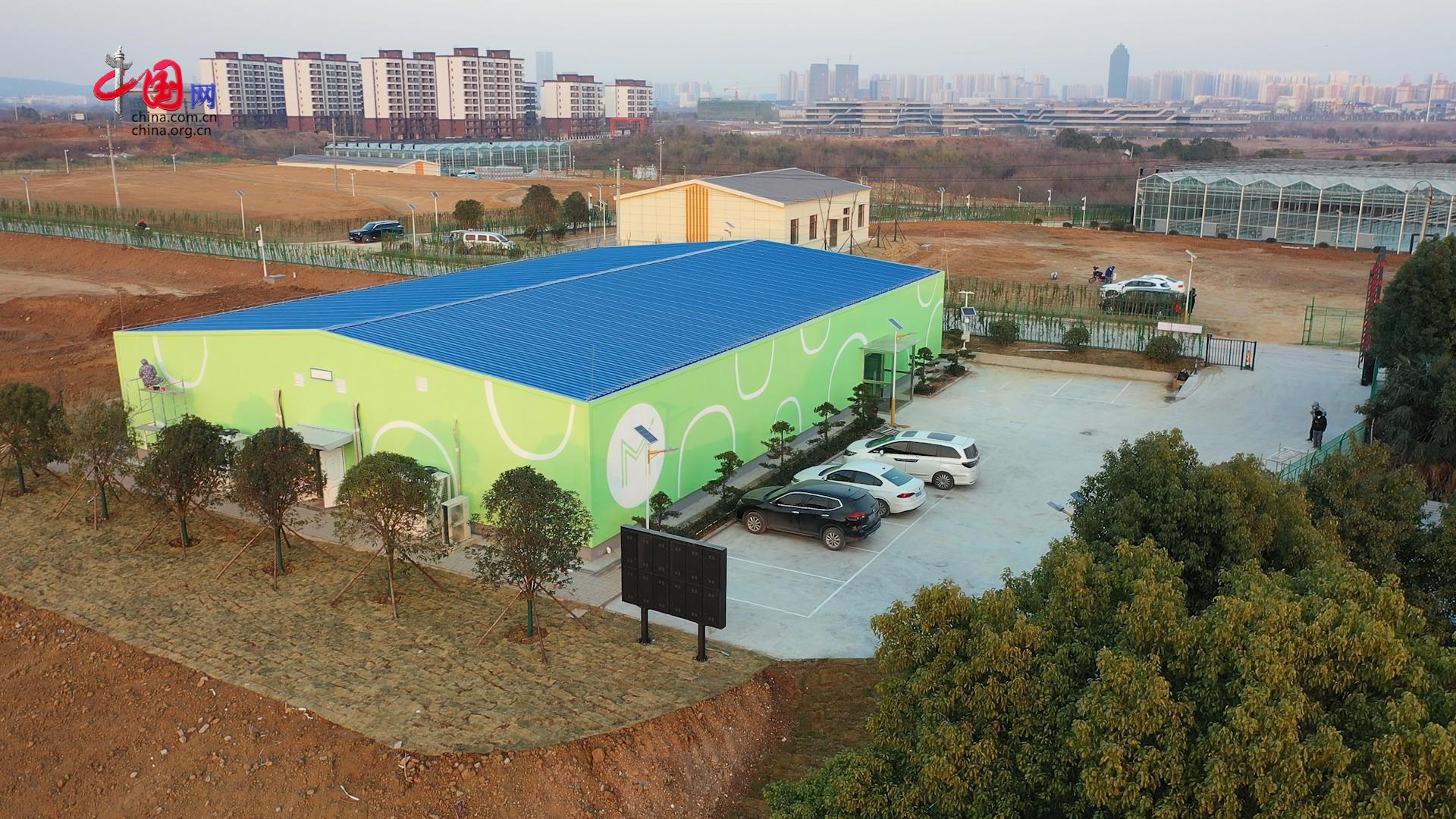 智慧农业拥有了一颗"超级大脑",除了人工智能外,还离不开大数据、物联网、区块链和遥感技术这些底层技术的互通互联。物联网技术通过收集作物生长、农事作业等遥感技术数据,进行实时视频监控并传输至云端,运用大数据、人工智能等技术构建农业数字模型。区块链技术则主要应用于智慧溯源系统,为企业提升经营管理效率的同时,也为消费者提供更安全、更实惠、品质更高的产品。
Smart agriculture has a "super brain" thanks to AI, and it is also benefiting from the interconnection of underlying technologies such as big data, Internet of Things(IoT), blockchain and remote sensing. The IoT technology collects technical remote sensing data such as crop growth and farming operations, carries out real-time video monitoring and transmits it to the cloud, and then uses big data, AI and other technologies to build digital agricultural models. Blockchain technology is mainly applied to the intelligent traceability system, which not only improves the efficiency of enterprises' operation and management, but also provides consumers with safer, more affordable and higher-quality products.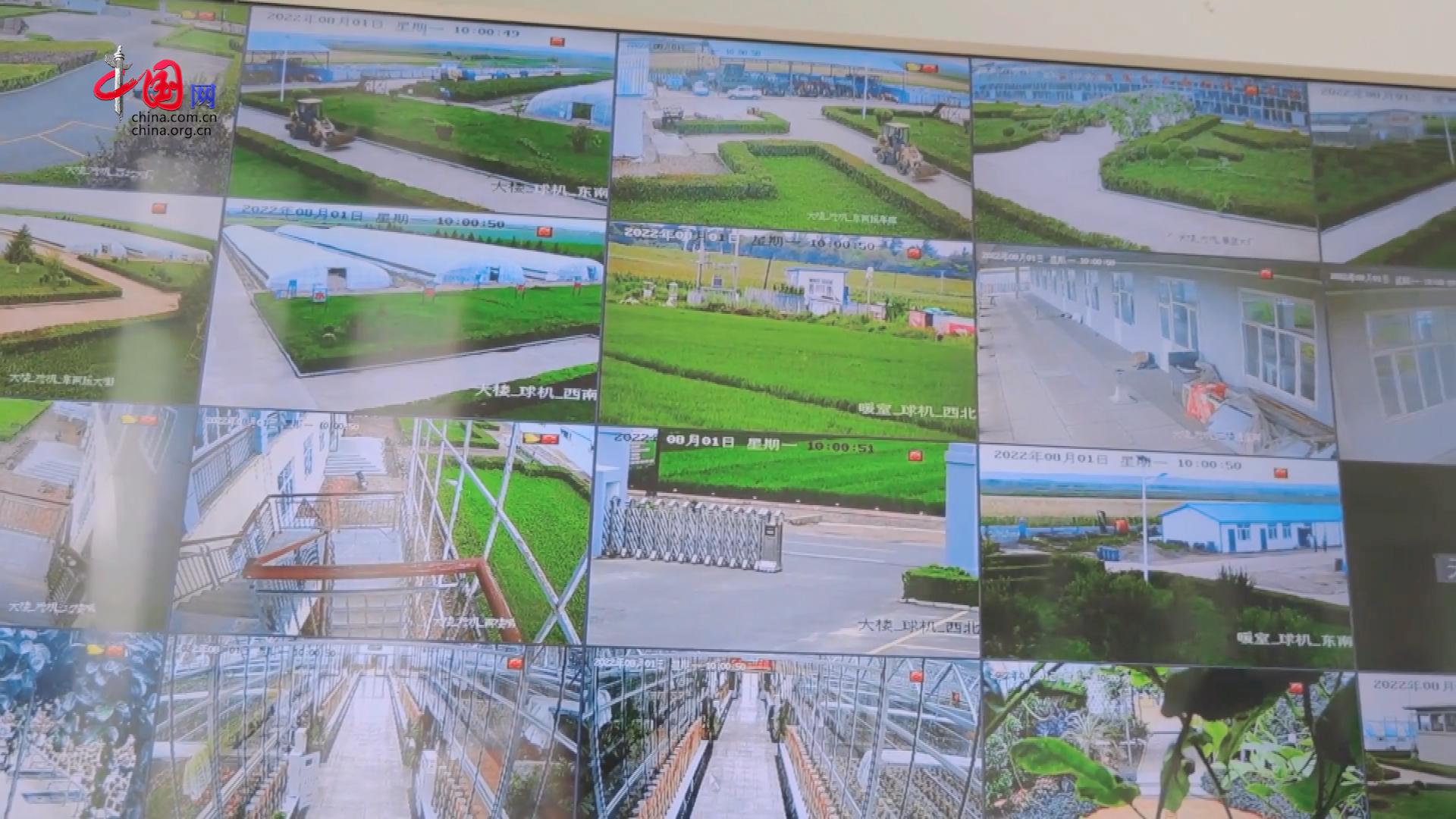 农业研发工程师:"运用了自主研发的光合系统、水净化系统、温湿度控制系统等高精尖技术,可实现蔬菜标准化、自动化生产,终年均衡生产、按需生产。"
With independently developed photosynthesis system, water purification system, temperature and humidity control system and other advanced technologies, our "plant factory" has realized standardized, automatic, season-balanced and on-demand production of vegetables.
中国要想实现14亿多人口从"吃得饱"到"吃得好",在农业科技发展道路上还要不断加强国际交流。
If China wants to improve food quality for its 1.4 billion peopleother than just ensuring sufficiency, it needs to step up international exchanges in developing agricultural science and technology.
今年是"一带一路"倡议提出十周年,在刚刚闭幕的中国—中亚峰会上,中方也倡议与各国一道在农业领域成立会晤和对话机制,共同建设旱区农业联合实验室,支持在中亚建立高技术企业、信息技术产业园。
This year marks the 10th anniversary of the proposal of the Belt and Road Initiative. At the just-concluded China-Central Asia Summit, China proposed to work with Central Asia countries to set up a meeting and dialogue mechanism on agriculture, build together a joint laboratory on agriculture in arid lands, and support establishing high-tech firms and IT industrial parks in Central Asia.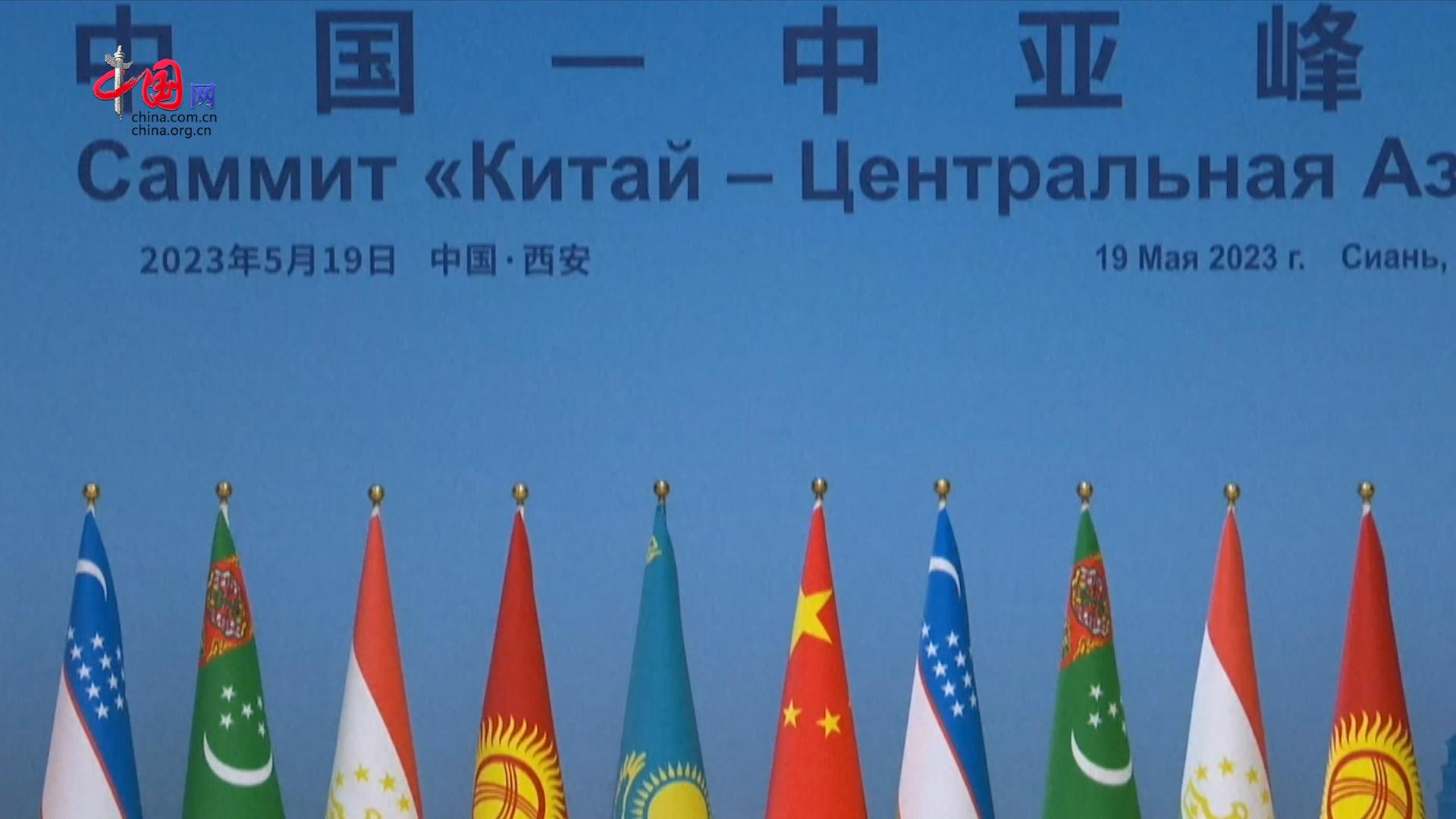 从进博会到中关村论坛,推动农业发展聚焦协同创新、智慧共享,构建更加紧密的人类命运共同体,中国正在贡献"智慧方案"。
From the China International Import Expo to the Zhongguancun Forum, efforts are being made to promote collaborative innovation and expertise sharing in agricultural development and build an even closer community with a shared future for mankind, with China contributing smart solutions.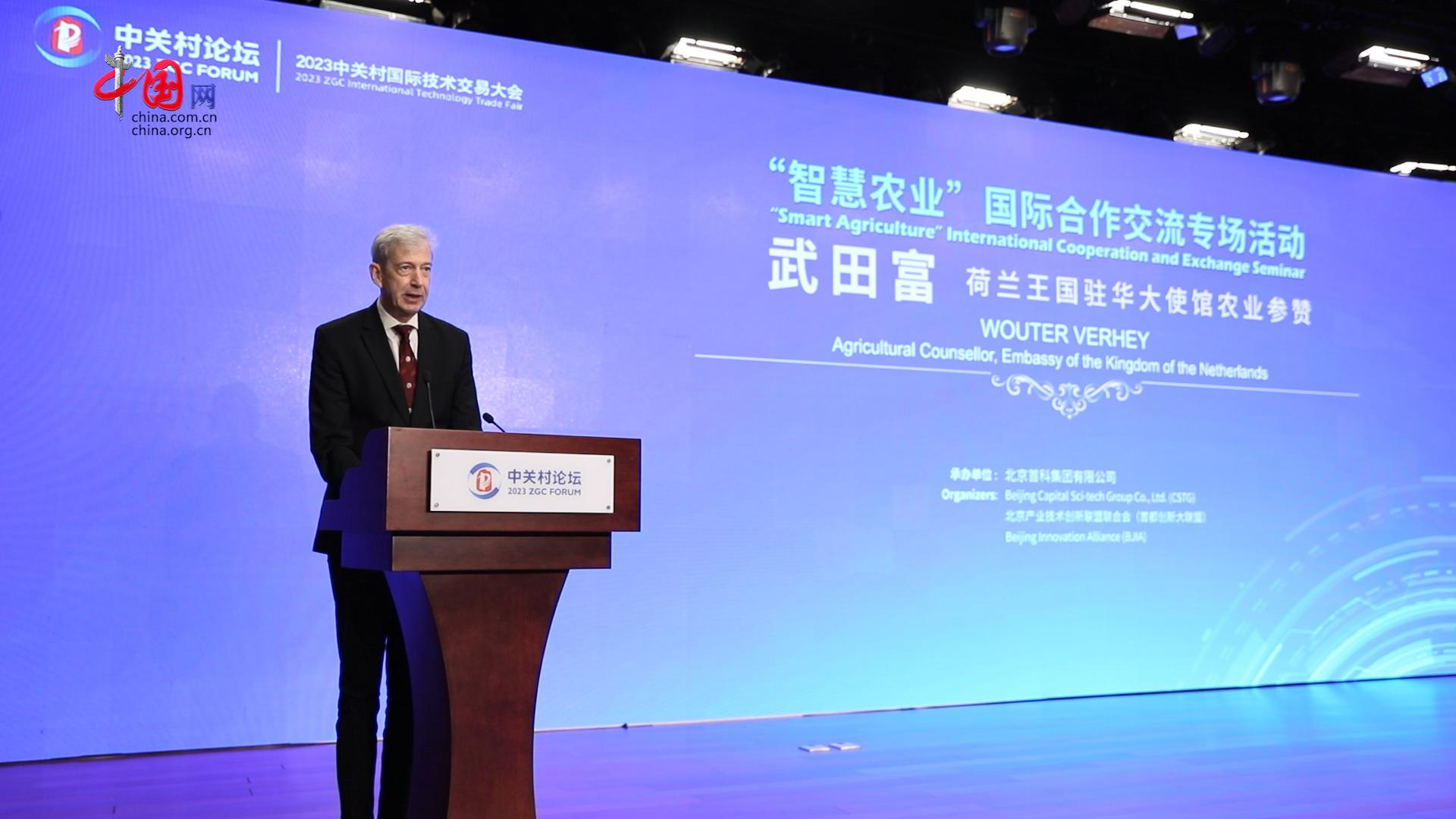 9001354